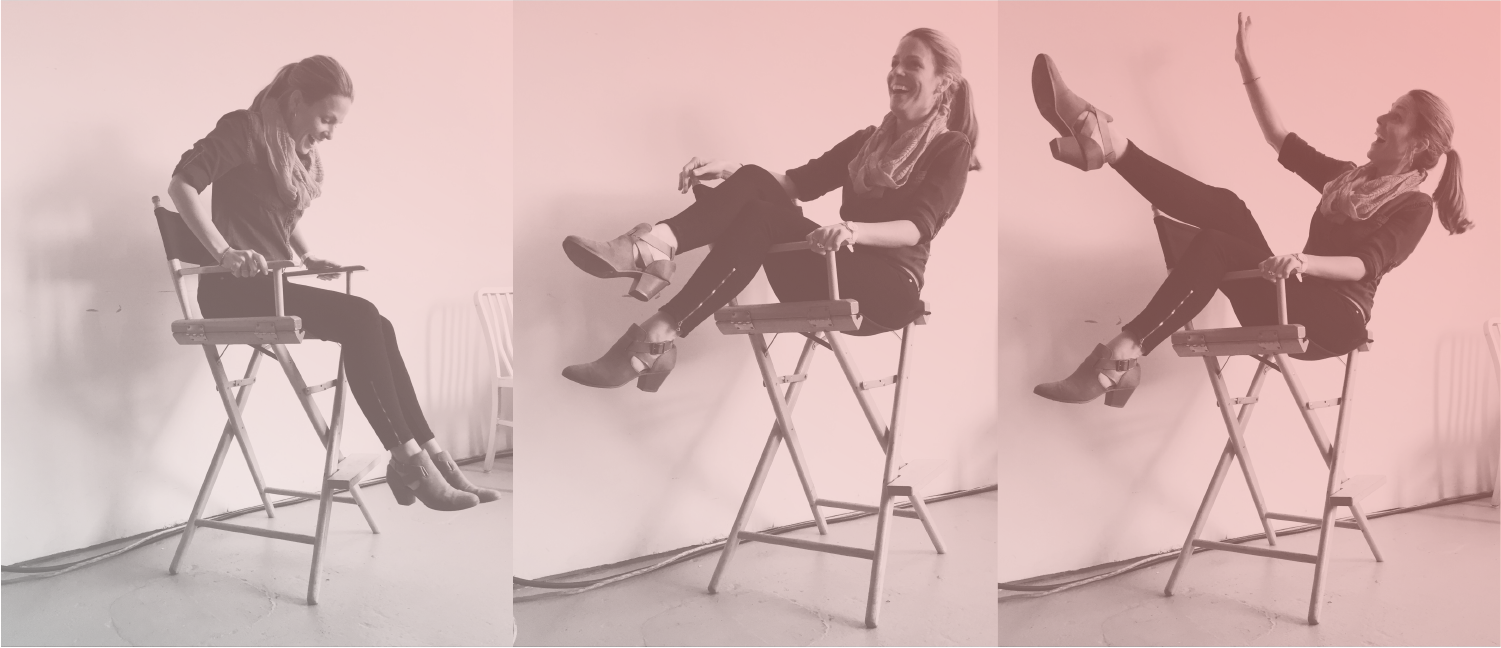 Hey there, I'm Anne Marie—a multidisciplinary graphic designer working at the intersection of strategic branding, product innovation and storytelling.
I truly love designing and believe in its power. It makes a connection with people and can change the way they think, feel and act. It can accelerate businesses and create social change. As I see it, I'm a communicator and problem solver through the lens of a designer. And, the best problems to solve are the tough ones that progress society. Improve people's lives. Make them easier. More healthy. Better connected. Extremely delicious. More whole.
I believe life's about working smart and playing hard. Be in touch if you agree, and want to partner up for a project or have a career opportunity available. I'm always curious.